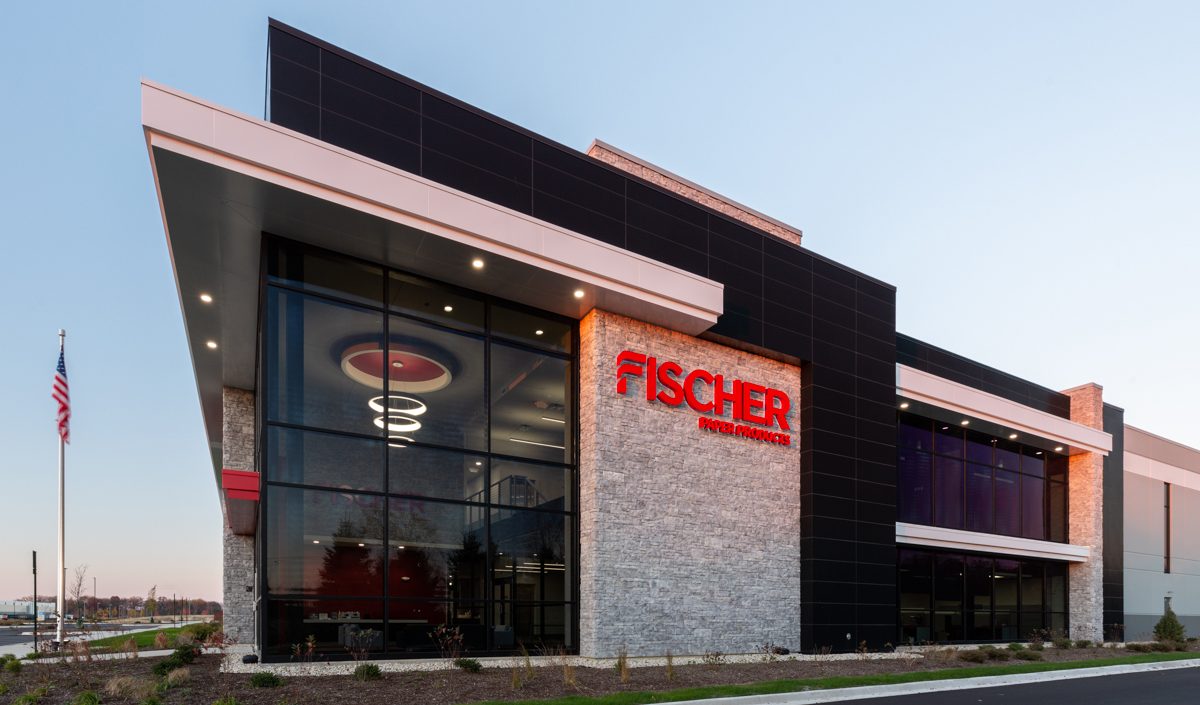 Open Job Opportunities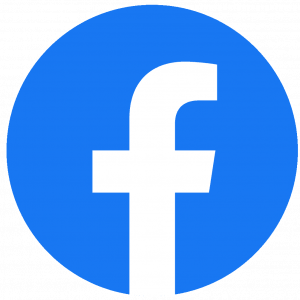 Fischer Employees Facebook Page
Fischer Paper Products is a successful, stable, and respected supplier to the foodservice industry specializing in providing quick, customized paper packaging solutions. For more than 40 years, the Fischer team has worked with fanatical effort to meet our customers' needs for reliable service, quality product, and quick order turnaround. At Fischer, we believe that honesty is the foundation of trust and always strive to be collaborative, mindful, personal, and responsive both within our internal teams as well as with all our external customer relationships. We pride ourselves and stake our reputation on superior quality, friendly and helpful service, short lead times, and prompt delivery of our products – it's the little things we do to make things easier for our customers.
Fischer Paper Products is positioned for exciting growth and innovation. Continuous improvement is the foundation of our growth, allowing us to serve our customers in ways that ensure long-term mutual success. We seek employees who strive to meet these standards in a safe and rewarding working environment.
Fischer Paper Products offers a strong potential for growth, a business casual work environment, a competitive wage commensurate with experience, an excellent benefits package including health, dental, vision, life, disability, vacation, 401(k) retirement savings matching contribution, and more.
Fischer is proud to be an Equal Opportunity Employer. We also maintain a drug-free workplace and perform pre-employment substance abuse testing.
Workforce Tenure and Experience
Fischer employees are experienced craftspeople and professionals.  The average time our employees have spent working at Fischer is impressive in all areas of the business:
Entire Fischer Paper Team = 8.2 years
Manufacturing = 7.6 years
Quality Assurance & Compliance = 16.7 years
Customer Service = 11.8 years
Sales & Sales Support = 5.6 years
Employee Benefits
In return for your hard work, time, and commitment to Fischer, we are pleased to offer:
Strong potential for growth
A friendly, business casual work environment
Family-owned business atmosphere
Competitive pay
Excellent benefits
For employment verifications, please visit here, or call The Work Number Client Service Center at 1-800-367-5690; Employer Code is 3421498.