of Fischer deliveries arrive on time or earlier.

is an SQF Level 2 rating that Fischer is proud of - and makes us GFSI certified!

Fischer relationships have lasted for more than 20 years.
The right solution, right away.
Trust three generations of Fischer pinch-bottom expertise to help you find, customize and even create the perfect, high-performance fit for your packaging and supply chain needs.  Learn more.

Short Lead Times
Flexible Fulfillment
Branding/Customization
Our Product Catalog
Browse our brandable and ready-to-ship paper bags and more below.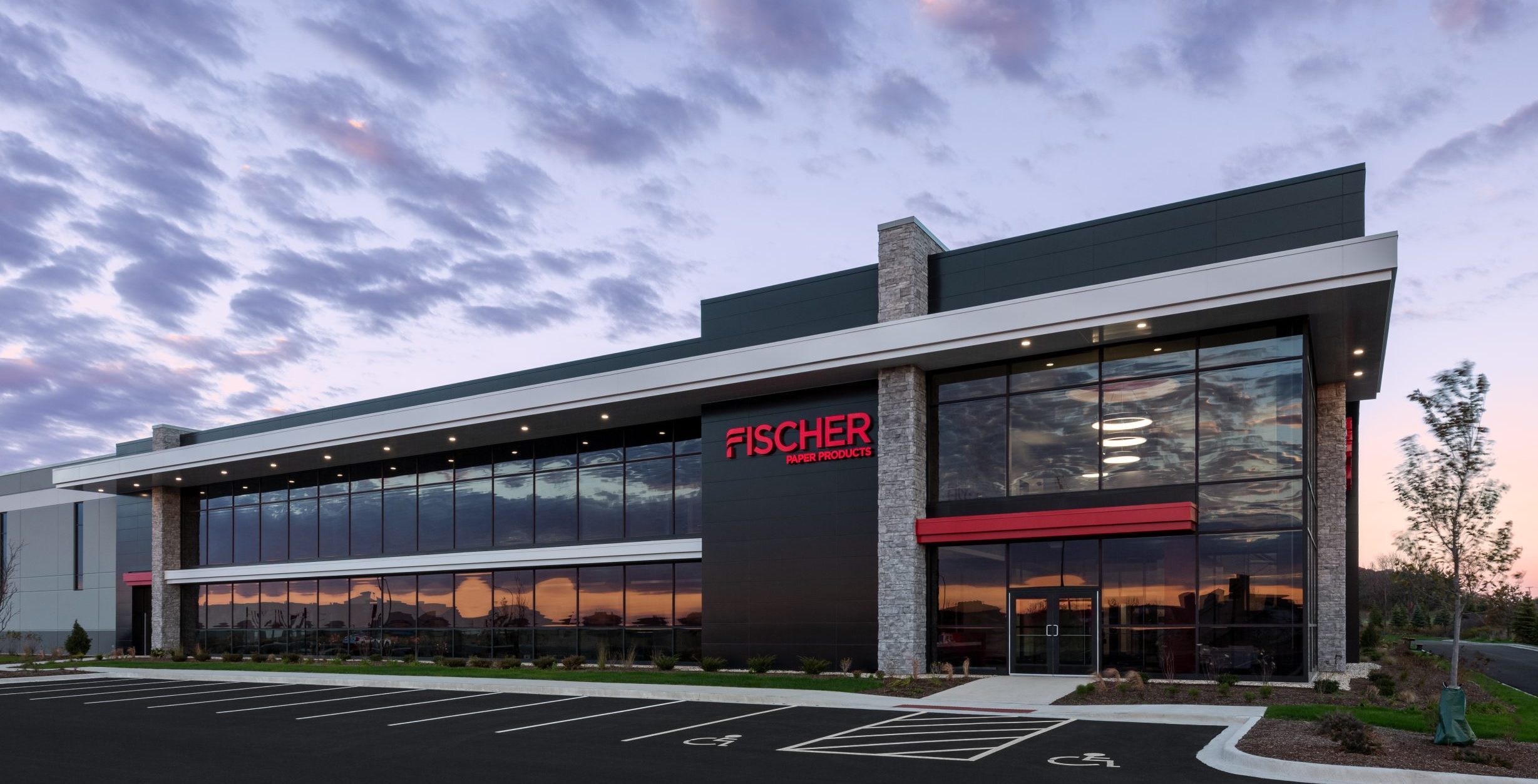 Fischer Paper Products' new state-of-the-art facility has been designed and built to the highest standards with a layout and amenities that ensure our employees and customers alike enjoy unmatched convenience, efficiency and quality of service.
Baking up a customized solution.
Chabaso Bakery bags with window panels show off the breads inside.
Now Offering Handle Carryout Bags
Carry-out and delivery continue to be on the rise. That's why we're here to make sure your chain restaurant has all the handle carry-out bags needed to keep up with demand! Our handle carry-out bags are made from white Virgin Kraft or Natural Kraft papers with recycled content. They're perfect for mid-to-larger regional and national restaurant chains, ranging from QSRs and Fast Casuals to Full Service
. Learn how our paper products can benefit your operation's needs here.
We're Proud to announce

Fischer Paper Products

| Goodness Within

.
Trust. Quality. Commitment.
At Fischer, we believe in doing the right thing, the right way. We aim to earn your trust. That means more than just delivering quality products. It means delivering on our word.
We are GFSI Certified
GFSI (Global Food Safety Initiative) certification is becoming the most important and widely accepted food safety standards across the globe. Becoming GFSI certified helps us to meet the demands of a globalized market for improving food safety across the food supply chain and to further service our internationally active customers.